Power Your Business with Our Stablecoin-as-a-Service Solution
.
Stably is dedicated to building the infrastructure and services for a new type of financial industry. More transparent, faster and with lower fees, internationally compliant and functional across national and institutional borders. Build on blockchain-based products and services to help businesses enter the digital economy and offer its advantages to their customers.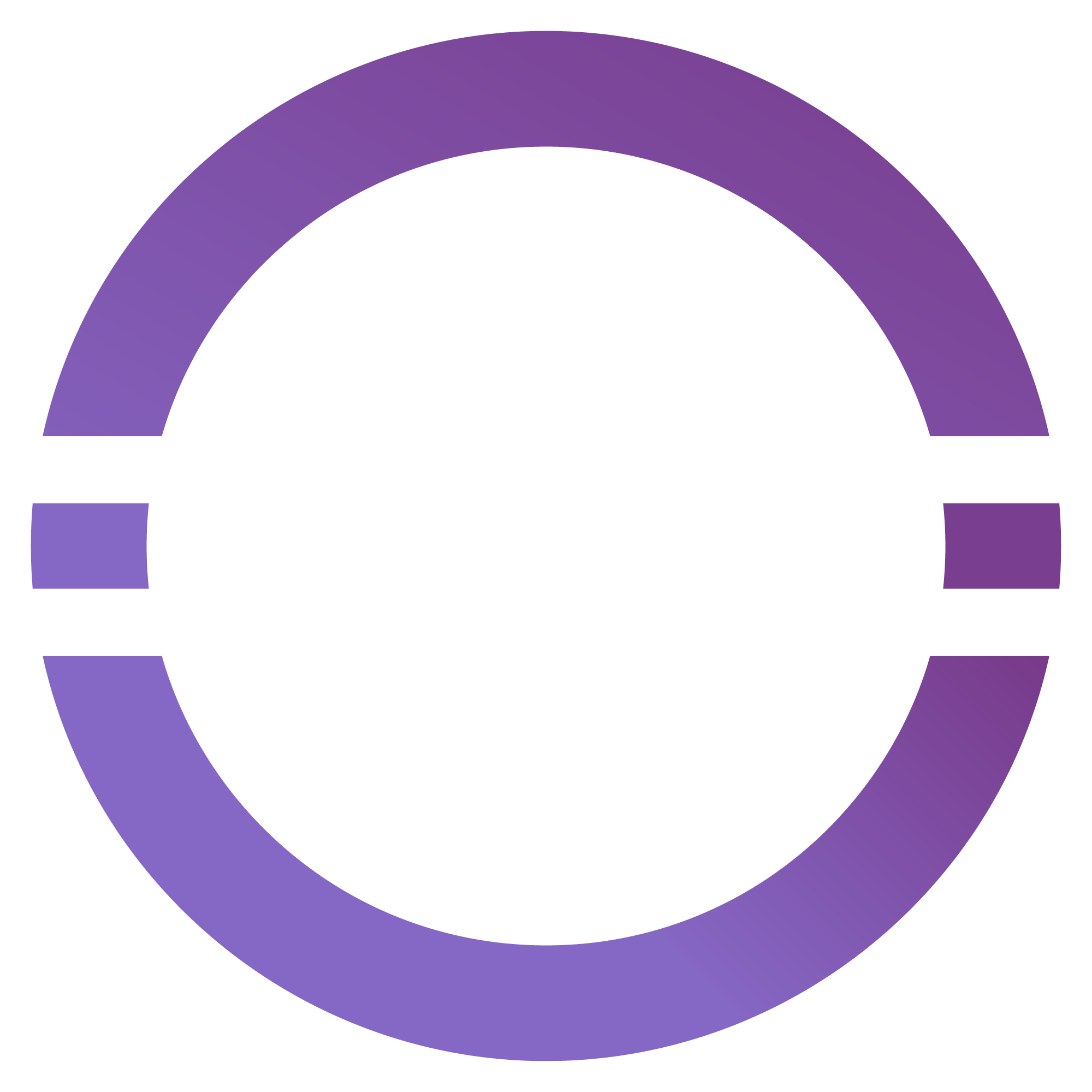 Ramp Widget
In need of an On and Off Ramp for your application? Integrate with Stably's Ramp Widget, allow your users to buy stablecoins and explore DeFi without ever leaving your dApp or wallet. Increase conversion and revenue through a simple developer integration.
Trusted by Leading Organizations
.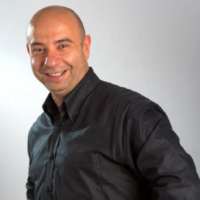 Our friends at Stably were very instrumental in Kitco's expansion into the crypto space.
John Dourekas
Director of Kitco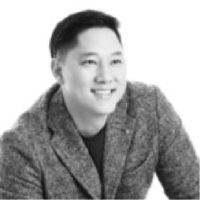 We've always enjoyed our relationship with Stably and look forward to more future collab.
Jae Park
CEO of CatalX

Stably really means it when they say they're faster & cheaper.
Jacob Arluck
Co-Founder of Tezos