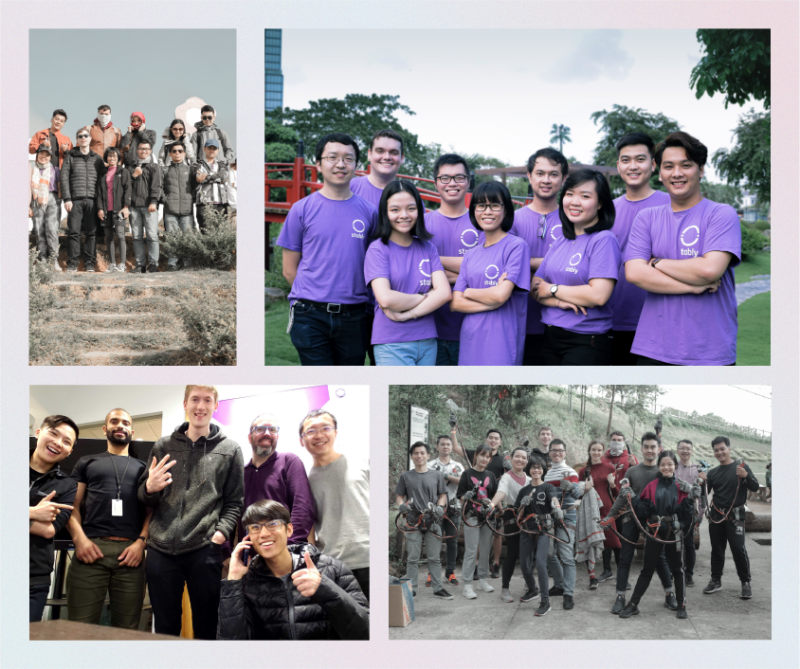 Join us in shaping
the future of finance!
Building a stablecoin ecosystem requires a lot of specialized knowledge and technology. Are you ready to grow and thrive with Stably where culture is built around innovative fintech solutions that reshape the crypto space? yes yes
Are you …
Passionate about technological progress?
Interested in the intersection of finance, blockchain, and technology?
Looking to make an impact on the future of an industry?
Looking for an environment where you have flexibility and constant challenge?
Excited to work at a venture backed startup with all of the above?
Why Stably?
We are on the cutting edge of blockchain-based asset tokenization

We are passionate in building the next generation of financial infrastructure

We believe that good product must be viable products, no "build it and they will come" mentality, pragmatism and first principles only, you will never build something that doesn't have value