Our Story
The economy is already moving to a digital substrate. Digitizing payments, savings and financial services on the blockchain is inevitable. We're here to help businesses accelerate and manage the process.
Our mission is to bring the speed, security, transparency and low transaction cost of the digital economy to every business, through a financial services platform powered by blockchain, stablecoins and open finance APIs.
"Bridging Money from the Real World to Digital Economies"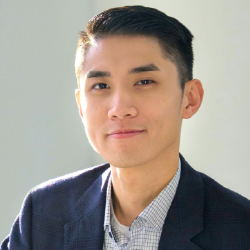 Kory H.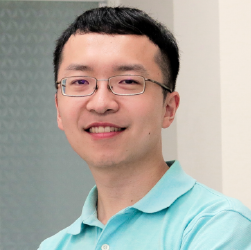 David Z.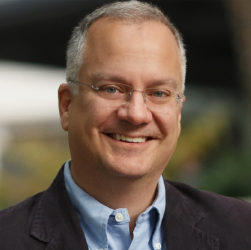 Paul S.